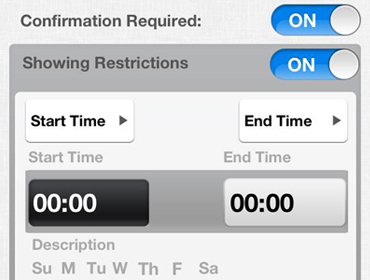 Windows Mobile has been developed by Microsoft by using software codes including Visual C++, Microsoft Mobile CE, Visual C# and .NET. The software runs various phones and PDAs compatible with the Windows Mobile platform.
As most users are familiar with Windows, they find it a bit easier to adjust to Windows Mobile on their phones.
Several major brands of mobile phone manufacturers have many medium to high-end handset models that run on the Windows Mobile platform. Windows offers Windows Mobile Software Development Kits or SDK's to development companies and individuals that want to create customized software for their clients.
Why choose Vanity Point for Windows Mobile application development
Vanity Point is the right choice for Windows Mobile Application development. Our brand base of services will help you get the app you need:
Windows Mobile 5.0 / 6.0 / 7.0 / 8.0 Application Development
Business Application Development
Enterprise Application Development
Social Networking Application Development
GPS / LBS based Application Development
Windows Mobile Application Development
it natural for Microsoft to enter the ever-growing mobile market. Vanity Point Windows Mobile Application Development Programmers offers extensive services that help customize and create applications that can boost the efficiency of a business.