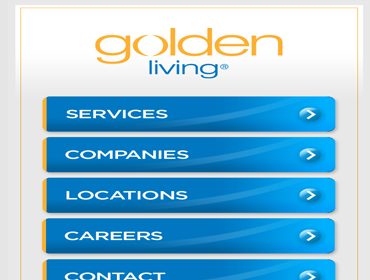 Mobile web sites must be created differently than your regular web site. Key issues that are important to include in any mobile web site development project are to limit the data transfer to improve the user experience for smart phone users that are limited by the speeds of 4G and WiFi networks and making sites users friendly across a broad range of devices.
These items must be done with the utmost care to maintain your business's brand message within these constraints to be able to maximize the leads and sales it will create for your business.


Mobile web sites are crucial for the following reasons:
By 2013 there will be more people accessing the web via mobile devices than by pc or laptop.
95% of mobile web users have searched of local information on their phone.
79% of mobile web users have used their phone to read product reviews.
60% of mobile web users expect a web site to open in 3 seconds or less.
57% of mobile web users would not recommend a company that offers no or a poor mobile web experience.
If your web site is not specifically created for mobile devices, it will appear to be all jumbled up and be very difficult to navigate through, when accessed via a mobile phone or a smart phone. With the rapid growth of smart phone usage, it is important for the website owners to get a mobile version for their websites.
Vanity Point offers cutting edge mobile web design services to help you reach your target audience easily and effectively. The mobile web sites that we design and develop can be created to be easily accessed on all smart phone browsers and across a variety of browser dimensions. We have programmed several to pull information from existing databases for the ultimate in information management and coordination.
Why Choose Vanity Point for Mobile Web Site Development
Vanity Point employs talented designers and developers with great experience and knowledge of the latest tools and technologies along with a proven history in rendering innovative mobile web sites that allow us to offer you mobile web sites that make it easy for your customers to reach and contact you while they are on the go.
We have a reputation for being a high quality solution provider and that skill and knowledge is available to be leverage for a high impact mobile web site. We have a proven track record of providing scalable, reliable, and innovative solutions to our global clientele that you can put to work for you.