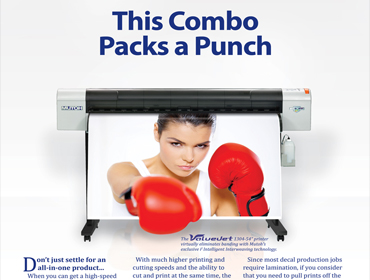 As a branding, design and advertising firm, we create simple, surprising and sometimes bold messages that work across all media, from mobile to social. We do it all with the prowess of much larger agencies and achieve tremendous results. We create innovative branding and memorable messaging that rely on sound psychology to take your image to new levels.
Branding takes understanding of people's wants and desires, the motivations and not just having a love for pretty pictures. The people who build the best brands are the ones who respect people and can view the world from other's point of views.
At Vanity Point, it's all about getting attention—the right kind of attention—for our clients. We help get those cash registers ringing, which is the only kind of attention that matters in business. We'd love to get to know your business… then get creative about introducing you to the rest of the world.
Why Choose Vanity Point for Branding
In this day and age of electronic communication, print products have not gone the way of the dinosaur. In fact, it's just the opposite. A well designed, thoughtfully executed print piece is more valuable than ever as they can truly help develop a memorable image in your target demographics mind.
Vanity Point helps you communicate brand attributes clearly, as well as create the urge to purchase. You WILL stand out in a crowd.