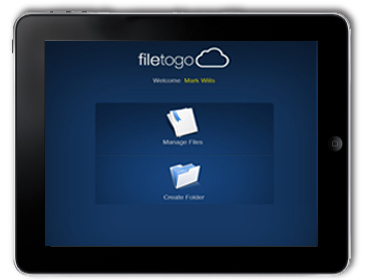 Vanity Point has designed powerful software, web sites and mobile applications for many organizations. Our team of design experts can tackle the most complex transactional or interaction design challenges that your business processes may demand from a web site or application. Simply put, effective usability design allows users to interact with your application or web site with clarity and elegance. We expertly organize information and functions in a way that is instantly familiar to users. By using their language and their task steps, we make it easy to perform the most frequent and important tasks within the framework of your application.
Vanity Point Interactive Design uses a role-based design process that focuses on user requirements and user research when designing an application's structure, information architecture and navigation. The results of this proprietary process include application models, wireframes and site maps that embrace usefulness from and end user's perspective.
Information architecture design is at the core of any user experience. In its most basic form, it captures business values and creates a powerful connection with users' needs. When properly executed, scalable information architectures can adapt with technological changes and act as a stable platform that conveys business objectives and value to users.
Designs Starts with Wireframes
Wireframes are representations of designs that illustrate the necessary requirements for the layout, content and interactive components of a design. These allow us to focus on function prior to considering issues of form. We expertly synthesize elements of the requirements and design into a cohesive set of wireframes, illustrating major screens and overall IA and navigation prior to the design process to ensure highly capable designs that improve ease of use.