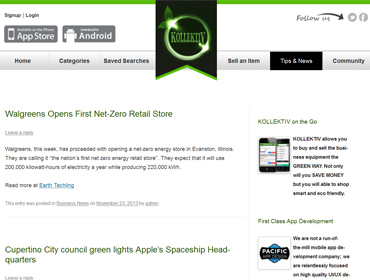 We have extensive expertise in customizing open-source software for clients. Numerous businesses as well as individuals have already benefitted immensely from CMS web identities including Joomla, Drupal, Wordpress and others, including community web portals, corporate web sites, social networking sites, personal web sites or blogs, and more.
Vanity Point provides theme design, theme development and theme integration for open source CMS systems as well as programming of custom solutions. We can help you with an exhaustive range of reliable and scalable content management solutions to help you reduce your overall operational cost while at the same time ensure boosted ROI for you. CMS systems let you control your site from one control panel giving you the great control and cost containment.
For effective Search Engine Optimization, we create clean URLs with CMS sites and make use of proper development procedures within the various systems. Vanity Point is well rounded in its use and knowledge of extensions and module for content management systems and can help you take advantage of these as your needs require.
Why Choose Vanity Point for Open Source Customization
As a leading programming and custom software application development company, we have been helping businesses gain competitive advantage from cost-efficient and effective web solutions for more than 15 years now. We can bring this experience and knowledge to bear for you and your organization in a variety of ways including taking advantage of open source platforms.
Our affordable web development services help you showcase your business to a worldwide audience. We have offered high quality custom web development services to businesses of all types and most likely have experience with a business just like yours.