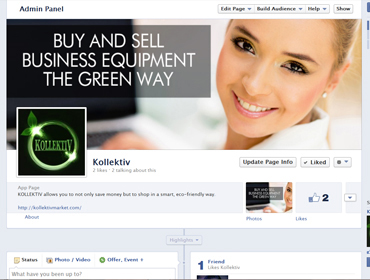 We build custom social network sites and social network communities for your needs. We build social websites that are truly yours - the look, the feel, the features and the integration with your current website, if needed, will be highly tailored, as your social network will be made-to-order to your needs and budget requirements,
We strive to build a close, long-lasting relationship for future development - we take the time to understand your social network strategy, so that your investment continues to pay dividends. We provide tactical design advice and offer long term collaboration to help market your network.
We offer tremendous flexibility and we understand that every client's requirements are different. We keep abreast of the latest trends and developments in web technologies and bring these to market to create beautiful and effective websites for clients just like you.
Why Choose Vanity Point for Facebook/ Open Social Apps
We develop Facebook apps that help businesses get the best out of their Facebook presence. Our Facebook application developers have close to a combined decade of experience in building social media apps for a variety of clientele.
Our services include: custom apps development, Facebook app design, Facebook application development, strategies for viral marketing. We come up with solutions that meet your needs of brand creation and reputation management.